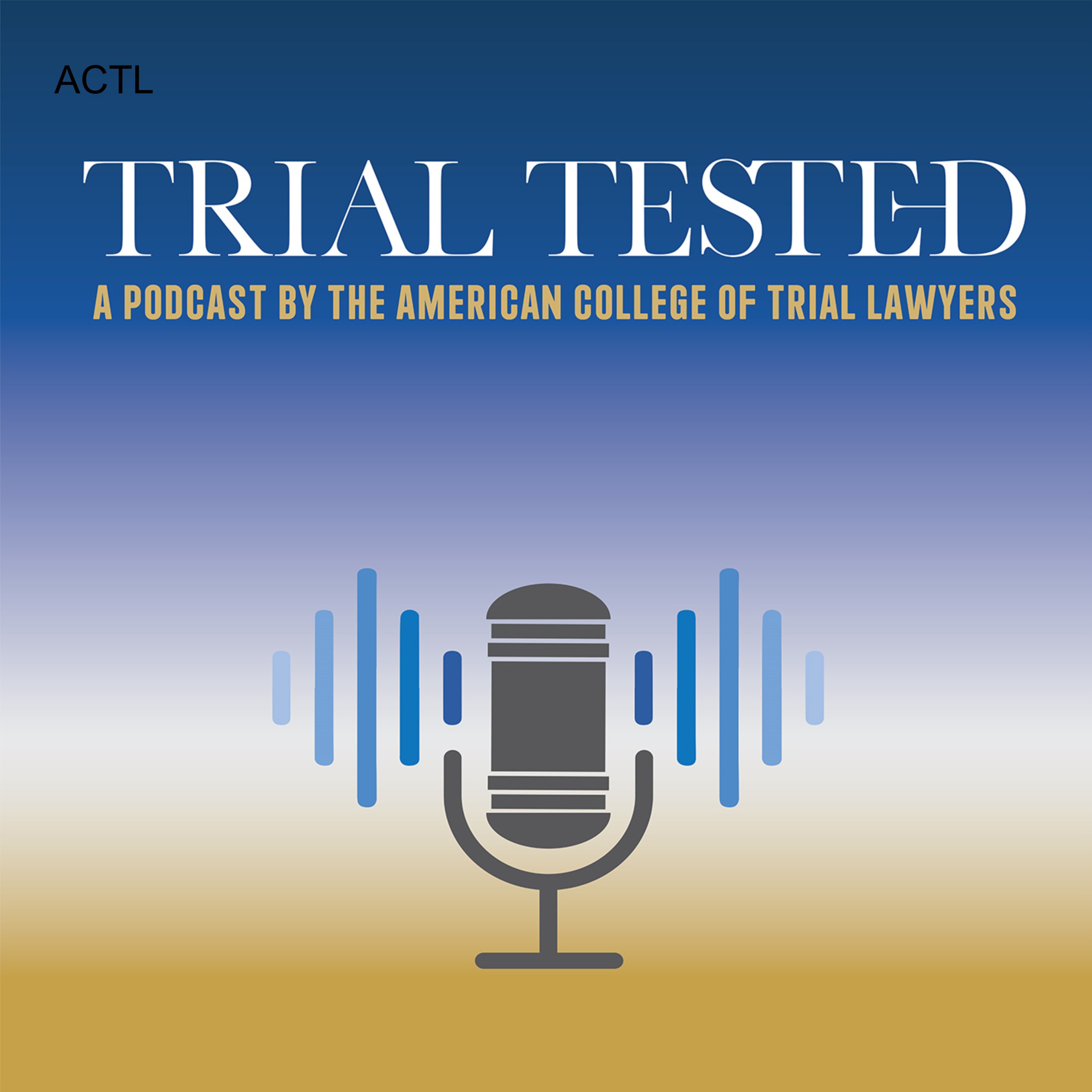 Trial Tested: A Podcast by the American College of Trial Lawyers presents enlightening discussions about life and law through interviews with prominent trial lawyers and significant figures in the world of trial law. From lead counsel in historic cases to justices of the court, you will hear from the people who have made an impact in the courtroom – and in life. Hosted by Fellows of the College, Trial Tested aims to inspire trial attorneys to maintain and improve the standards of trial practice, professionalism, ethics and the administration of justice.
Episodes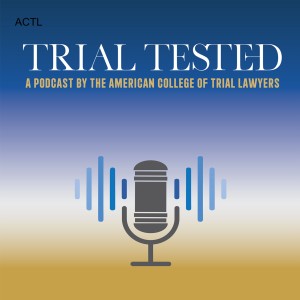 Thursday Nov 09, 2023
Thursday Nov 09, 2023
Jeffrey Rosen, President and CEO of the National Constitution Center (NCC) in Philadelphia, joins host Renee Rothauge for a comprehensive discussion about the US Constitution. They explore topics ranging from civics education to the impact of AI to the importance of fostering civil discourse on constitutional principles, all underscored with Rosen's dedication to educating people about the Constitution through the NCC's innovative platforms.