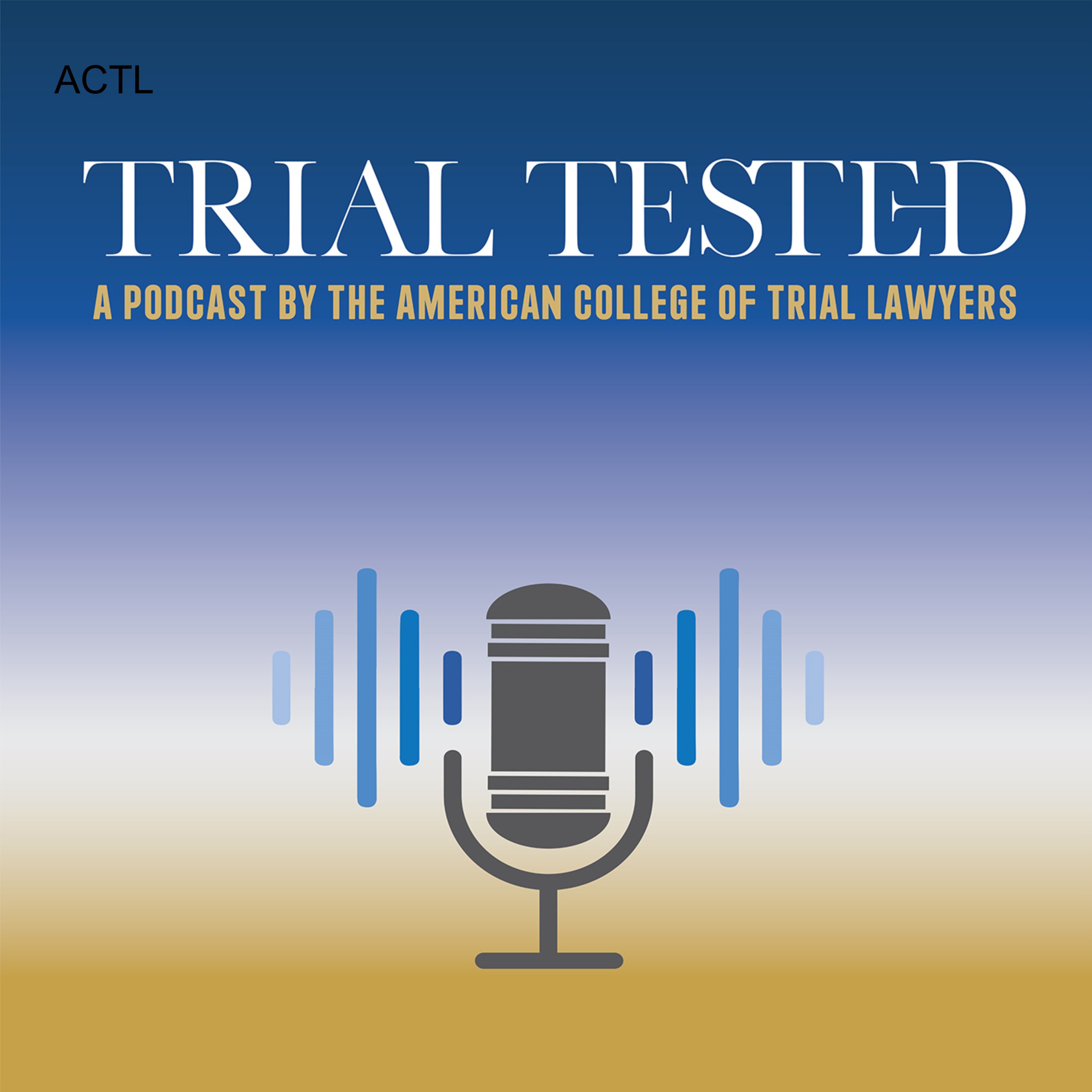 Trial Tested: A Podcast by the American College of Trial Lawyers presents enlightening discussions about life and law through interviews with prominent trial lawyers and significant figures in the world of trial law. From lead counsel in historic cases to justices of the court, you will hear from the people who have made an impact in the courtroom – and in life. Hosted by Fellows of the College, Trial Tested aims to inspire trial attorneys to maintain and improve the standards of trial practice, professionalism, ethics and the administration of justice.
Episodes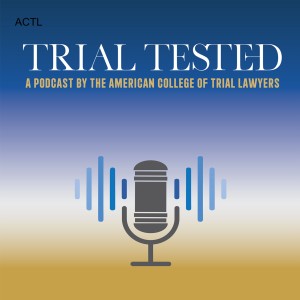 Thursday Nov 02, 2023
Thursday Nov 02, 2023
Late one night in 1994, Marcus Boyd was fatally shot on his front porch, leading to the wrongful conviction of Lamar Johnson. In 2023, Johnson finally walked out of a courtroom a free man after having served nearly 28 years for a crime he didn't commit. In this episode, host Terri Mascherin is joined by Johnson and attorney Charlie Weiss to discuss the importance of Pro Bono work and the extensive investigation that ultimately led to Johnson's exoneration.