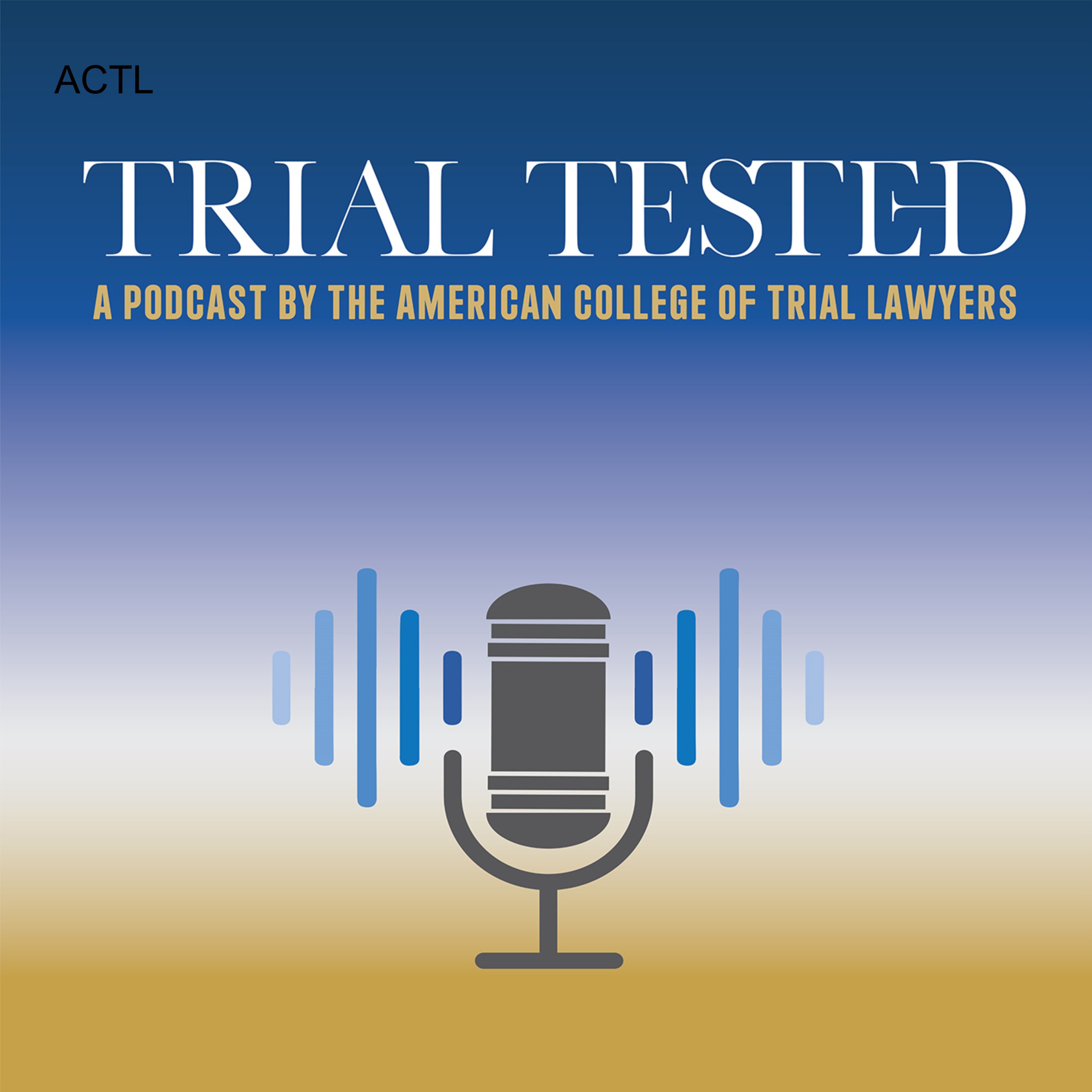 Trial Tested: A Podcast by the American College of Trial Lawyers presents enlightening discussions about life and law through interviews with prominent trial lawyers and significant figures in the world of trial law. From lead counsel in historic cases to justices of the court, you will hear from the people who have made an impact in the courtroom – and in life. Hosted by Fellows of the College, Trial Tested aims to inspire trial attorneys to maintain and improve the standards of trial practice, professionalism, ethics and the administration of justice.
Episodes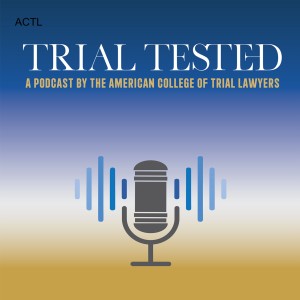 Thursday Oct 12, 2023
Thursday Oct 12, 2023
For Michele Roberts, former Executive Director of the National Basketball Players Association (NBPA), a career in law was sparked when her mother took her to observe local court proceedings as a child. Host Mike Herring delves into her experiences as Chief of the Trial Division at the PDS, her transition to private practice and her pivotal role at the NBPA. Roberts provides valuable insights on managing egos and agendas while maintaining credibility and connection, both in and out of the courtroom.