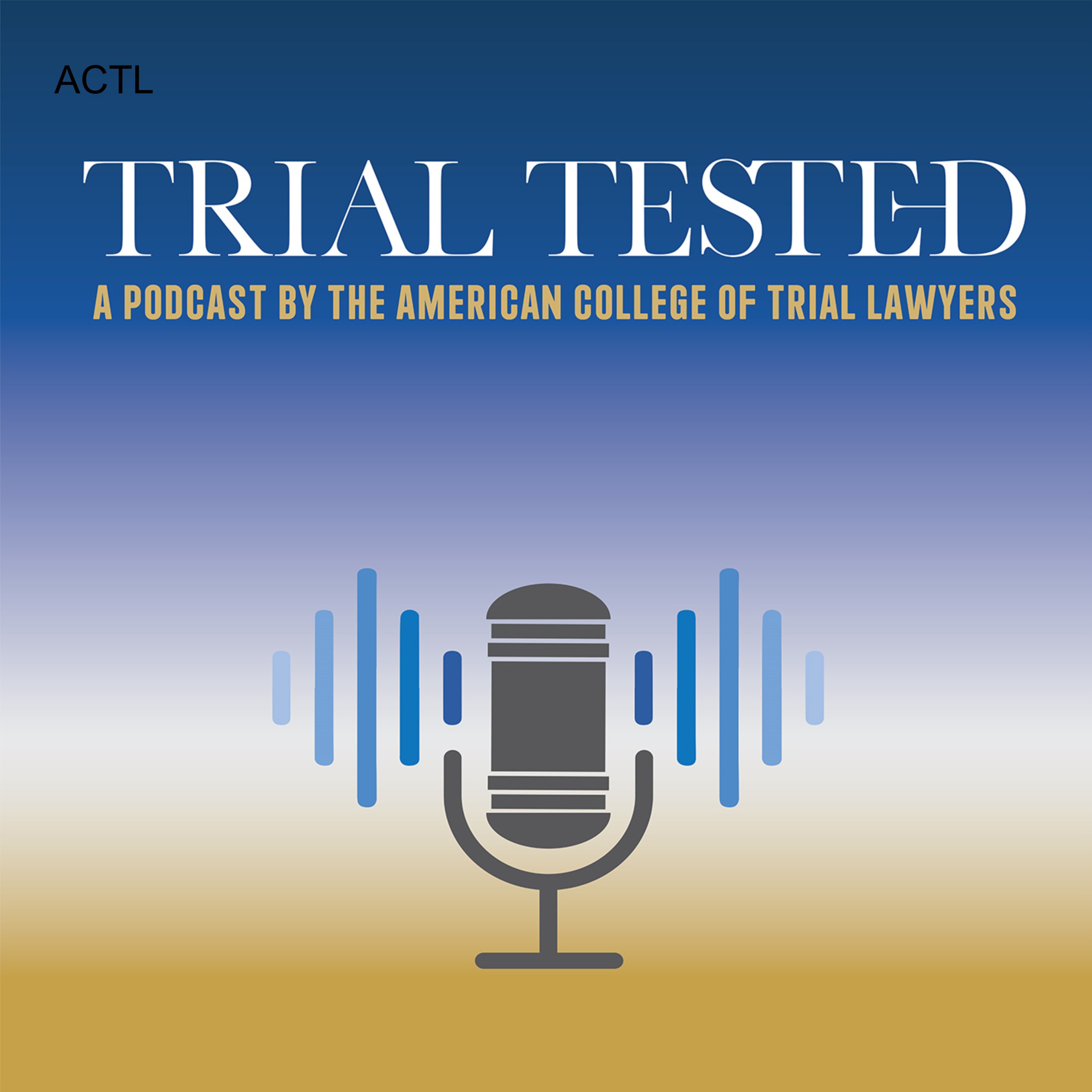 Trial Tested: A Podcast by the American College of Trial Lawyers presents enlightening discussions about life and law through interviews with prominent trial lawyers and significant figures in the world of trial law. From lead counsel in historic cases to justices of the court, you will hear from the people who have made an impact in the courtroom – and in life. Hosted by Fellows of the College, Trial Tested aims to inspire trial attorneys to maintain and improve the standards of trial practice, professionalism, ethics and the administration of justice.
Episodes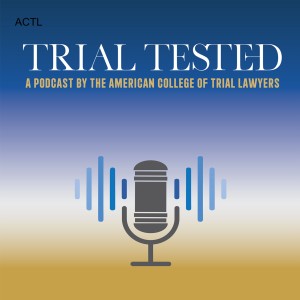 Thursday Aug 10, 2023
Thursday Aug 10, 2023
Brian Gover is known for tackling complex legal issues and leaving an indelible mark on high-profile cases throughout his career. Gover discusses his work in criminal and Aboriginal law, where he has represented both the Crown and individuals seeking justice. In this captivating conversation with host Dave Thomas, Gover emphasizes the importance of due process and treating both the powerful and powerless with equity.