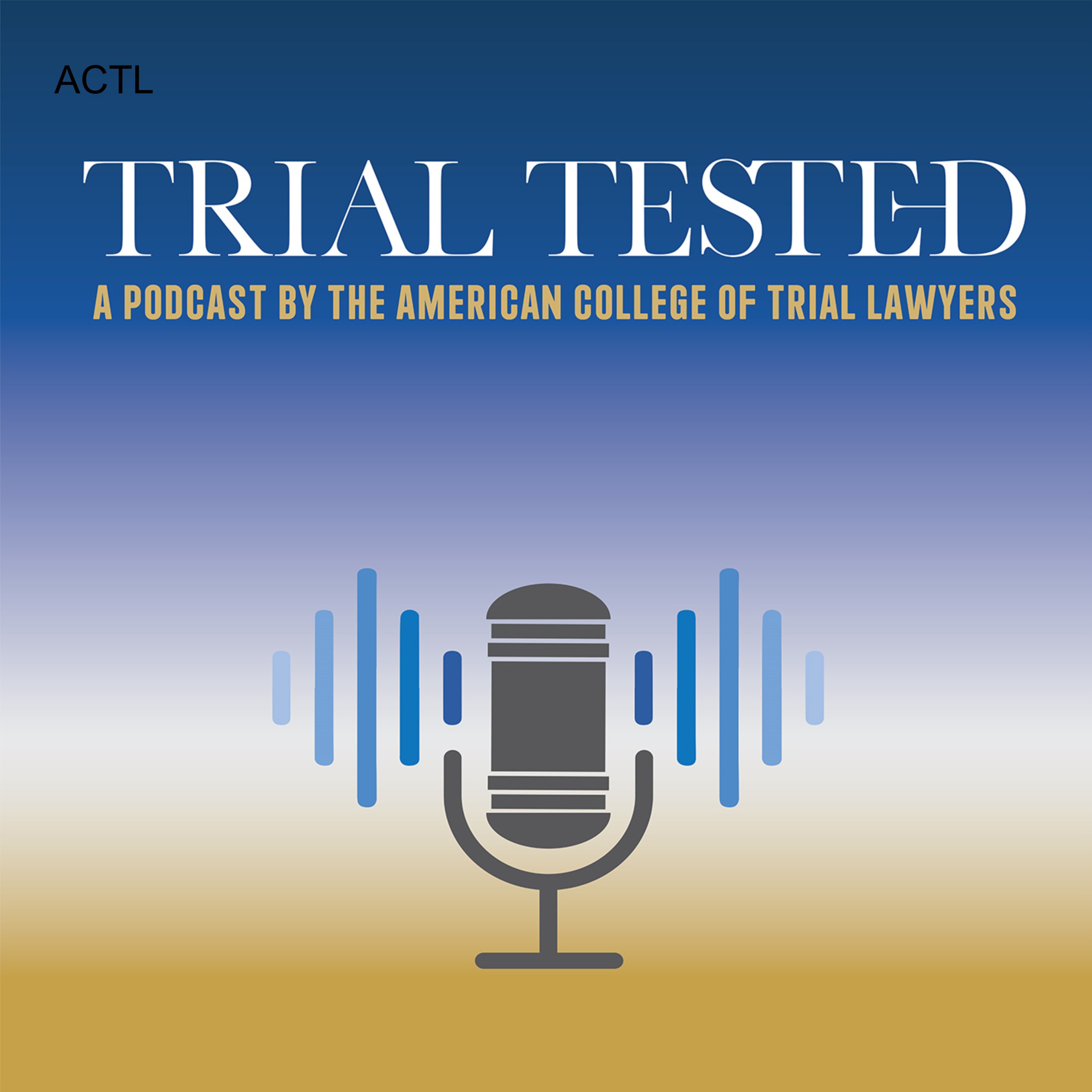 Trial Tested: A Podcast by the American College of Trial Lawyers presents enlightening discussions about life and law through interviews with prominent trial lawyers and significant figures in the world of trial law. From lead counsel in historic cases to justices of the court, you will hear from the people who have made an impact in the courtroom – and in life. Hosted by Fellows of the College, Trial Tested aims to inspire trial attorneys to maintain and improve the standards of trial practice, professionalism, ethics and the administration of justice.
Episodes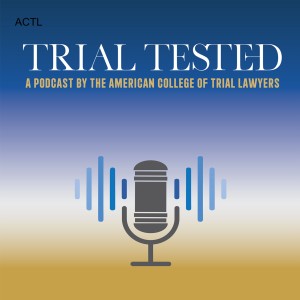 Thursday Jul 27, 2023
Thursday Jul 27, 2023
Join host Mike Herring as he interviews DeMaurice Smith, delving into a remarkable career that spans private practice and time in the U.S. Attorney's office, leading up to his unanimous appointment as Executive Director of the NFL Players Association in 2009. Recognized for his role in guiding the players association through the 2011 NFL lockout, Smith was pivotal in facilitating a groundbreaking collective bargaining agreement and spearheading the development of vital health and safety protocols for players.