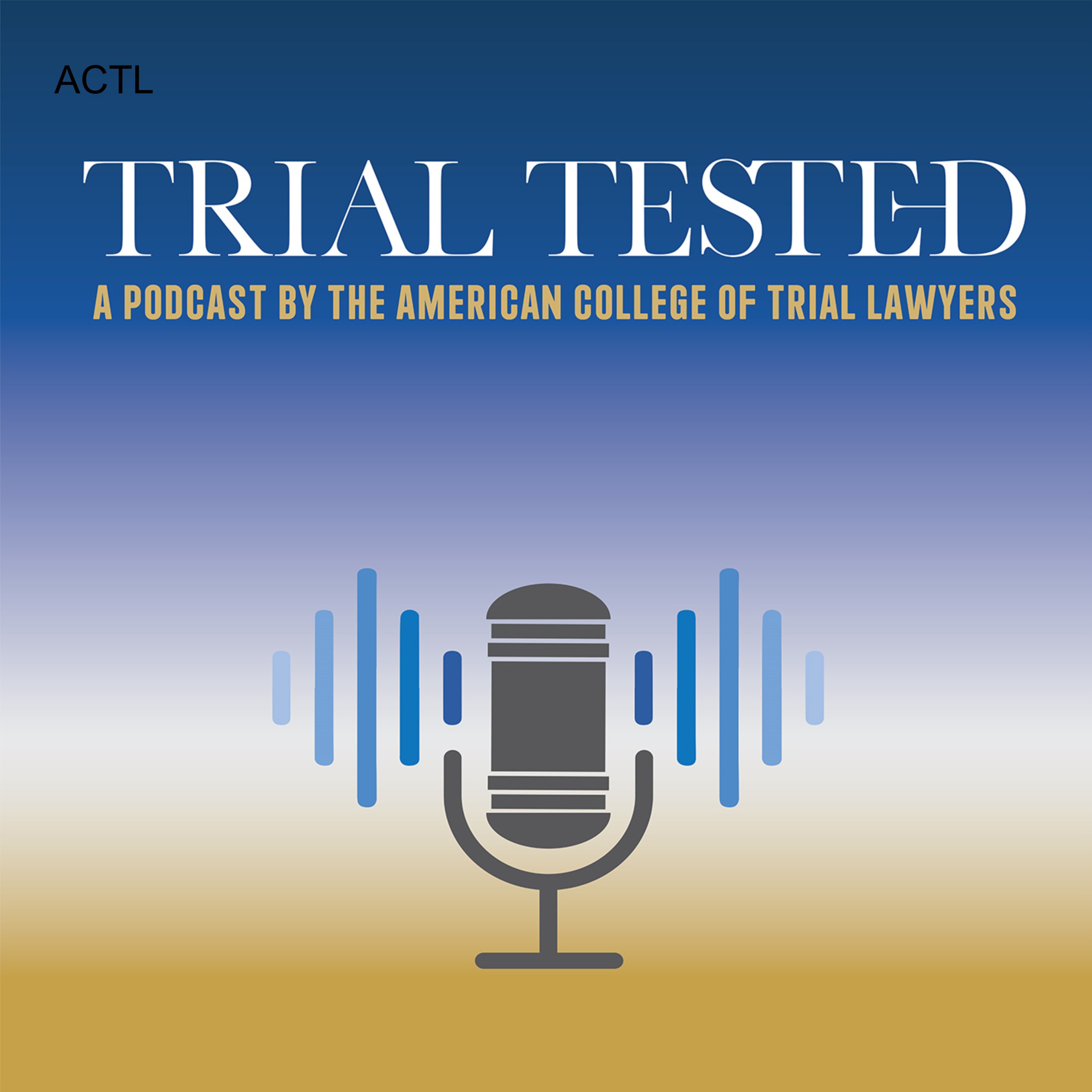 Trial Tested: A Podcast by the American College of Trial Lawyers presents enlightening discussions about life and law through interviews with prominent trial lawyers and significant figures in the world of trial law. From lead counsel in historic cases to justices of the court, you will hear from the people who have made an impact in the courtroom – and in life. Hosted by Fellows of the College, Trial Tested aims to inspire trial attorneys to maintain and improve the standards of trial practice, professionalism, ethics and the administration of justice.
Episodes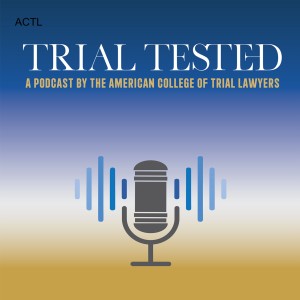 Thursday Apr 06, 2023
Thursday Apr 06, 2023
Sandra Day O'Connor Jurist Award recipient Barbara Pariente became just the second woman to be appointed to Florida's Supreme court in 1997. Six years later, and just one year before becoming Chief Justice, Pariente was diagnosed with – and later beat – breast cancer. Host Dave Paul uncovers the stories behind this trailblazer in the justice system as they discuss strength, integrity and enjoying life after serving 21 years on Florida's highest court.