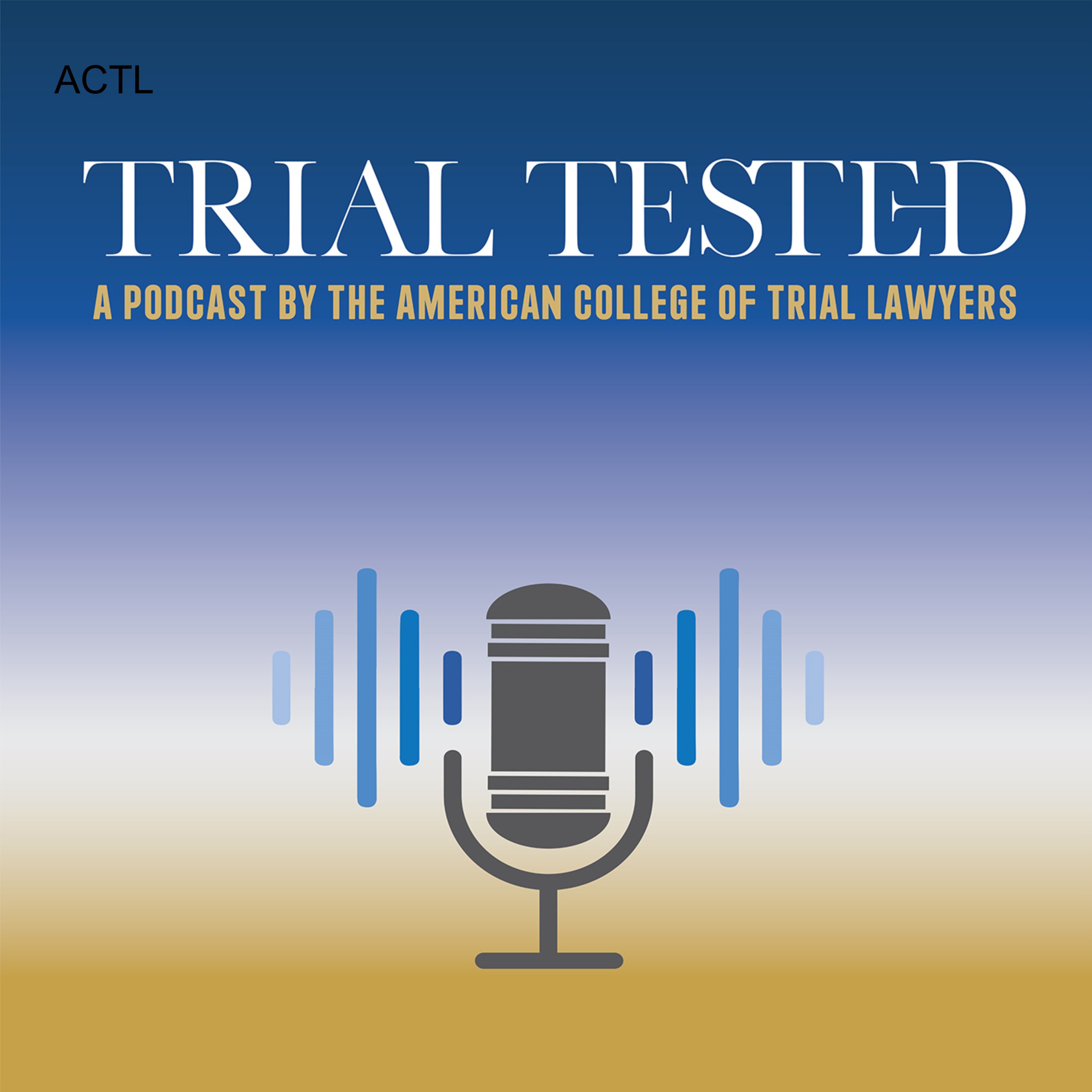 Trial Tested: A Podcast by the American College of Trial Lawyers presents enlightening discussions about life and law through interviews with prominent trial lawyers and significant figures in the world of trial law. From lead counsel in historic cases to justices of the court, you will hear from the people who have made an impact in the courtroom – and in life. Hosted by Fellows of the College, Trial Tested aims to inspire trial attorneys to maintain and improve the standards of trial practice, professionalism, ethics and the administration of justice.
Episodes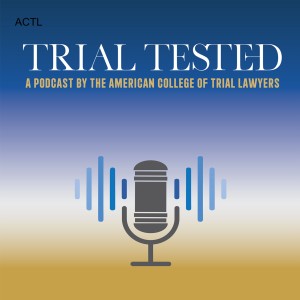 Thursday Mar 23, 2023
Thursday Mar 23, 2023
Attorney Benjamin Brafman has represented some of the highest-profile white collar criminal defendants in New York. From Hollywood mogul Harvey Weinstein to NFL wide receiver Plaxico Burress to Executive Martin Shkreli, Brafman never wavers from his number one rule: Be the best-prepared person in the courtroom. Enjoy a discussion spanning Brafman's 50-year career with host Dave Paul.