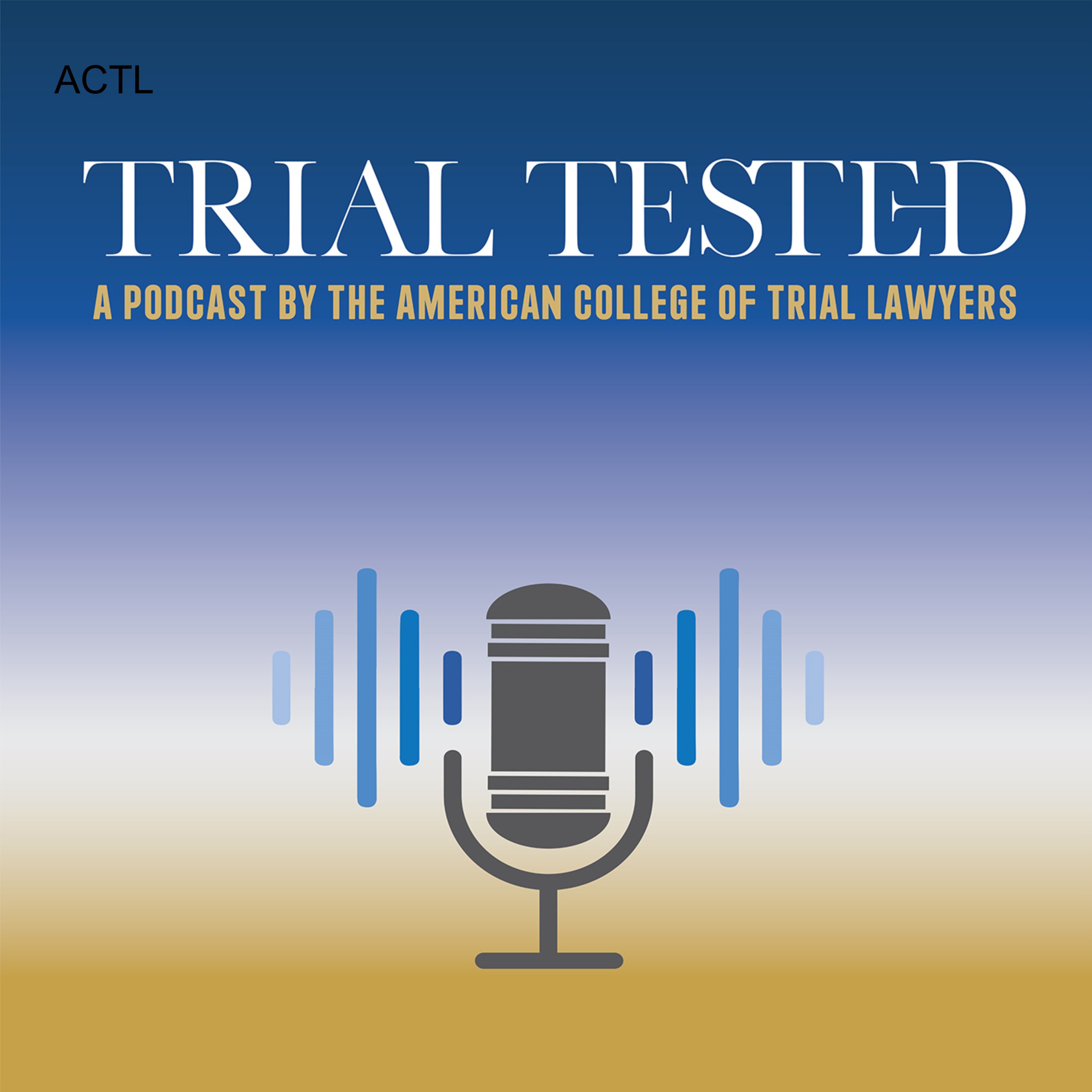 Trial Tested: A Podcast by the American College of Trial Lawyers presents enlightening discussions about life and law through interviews with prominent trial lawyers and significant figures in the world of trial law. From lead counsel in historic cases to justices of the court, you will hear from the people who have made an impact in the courtroom – and in life. Hosted by Fellows of the College, Trial Tested aims to inspire trial attorneys to maintain and improve the standards of trial practice, professionalism, ethics and the administration of justice.
Episodes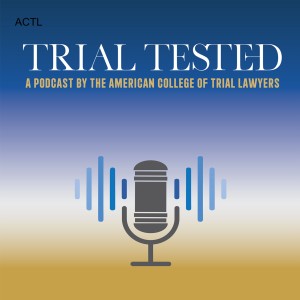 Thursday Mar 16, 2023
Thursday Mar 16, 2023
Historian Dr. Heather Ann Thompson always starts with the facts. Host Amy Gunn talks with Dr. Thompson about what happens when history gets it wrong, and her decades-long research into finding out the truth about what really happened at Attica Prison. Listen as they discuss Dr. Thompson's book – Blood in the Water, The Attica Prison Uprising of 1971, and Its Legacy.