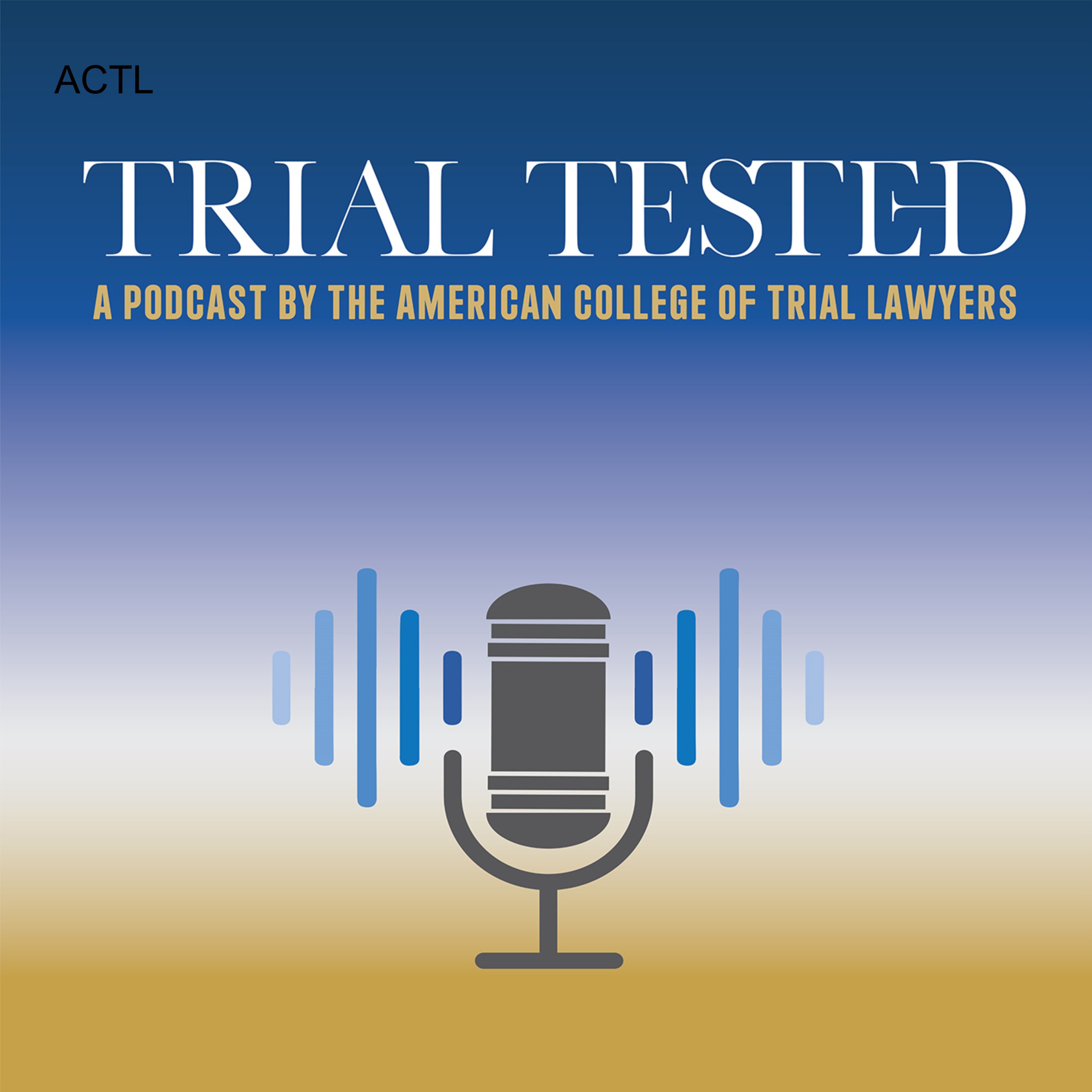 Trial Tested: A Podcast by the American College of Trial Lawyers presents enlightening discussions about life and law through interviews with prominent trial lawyers and significant figures in the world of trial law. From lead counsel in historic cases to justices of the court, you will hear from the people who have made an impact in the courtroom – and in life. Hosted by Fellows of the College, Trial Tested aims to inspire trial attorneys to maintain and improve the standards of trial practice, professionalism, ethics and the administration of justice.
Episodes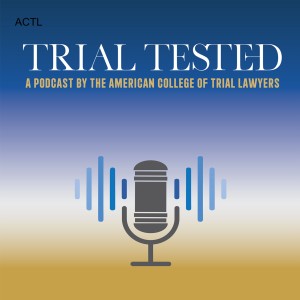 Thursday Jul 14, 2022
Thursday Jul 14, 2022
As one of Canada's top criminal defense lawyers, Marie Henein has elevated the art of cross-examination. She is also known for her outspoken views on ethics, respect for the justice system and equality in the workplace. Host Dave Paul talks with Marie about her passion for the truth, her legendary cross-examination prep and her belief that every lawyer has an obligation to better the profession by nurturing talent. You'll want to follow up this inspiring conversation by reading Marie's latest book, "Nothing But The Truth" for a deeper dive into Marie's fascinating story.