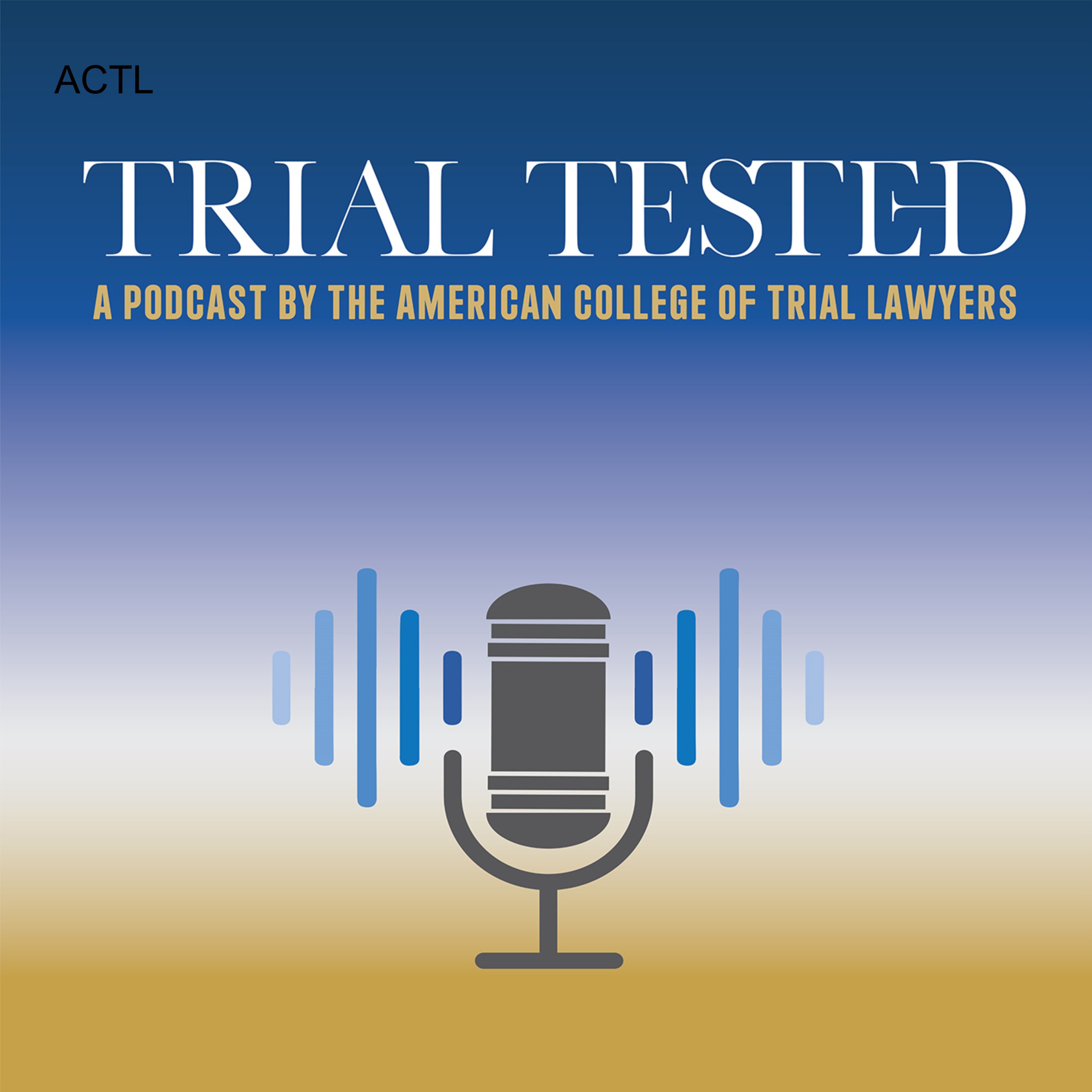 Trial Tested: A Podcast by the American College of Trial Lawyers presents enlightening discussions about life and law through interviews with prominent trial lawyers and significant figures in the world of trial law. From lead counsel in historic cases to justices of the court, you will hear from the people who have made an impact in the courtroom – and in life. Hosted by Fellows of the College, Trial Tested aims to inspire trial attorneys to maintain and improve the standards of trial practice, professionalism, ethics and the administration of justice.
Episodes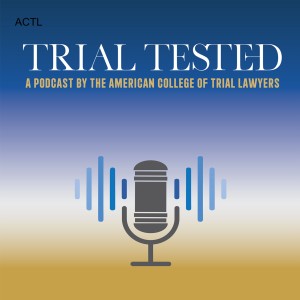 Thursday Jul 07, 2022
Thursday Jul 07, 2022
One of the country's most respected attorneys handling complex litigation, Warren Lightfoot knows how to persuade a jury. His personal style reflects down-home Southern manners and planning every word and action to make a positive impression on jurors. Join Host Mike Herring for an entertaining and insightful discussion about life, law and legal strategy with Super Lawyer Warren Lightfoot.