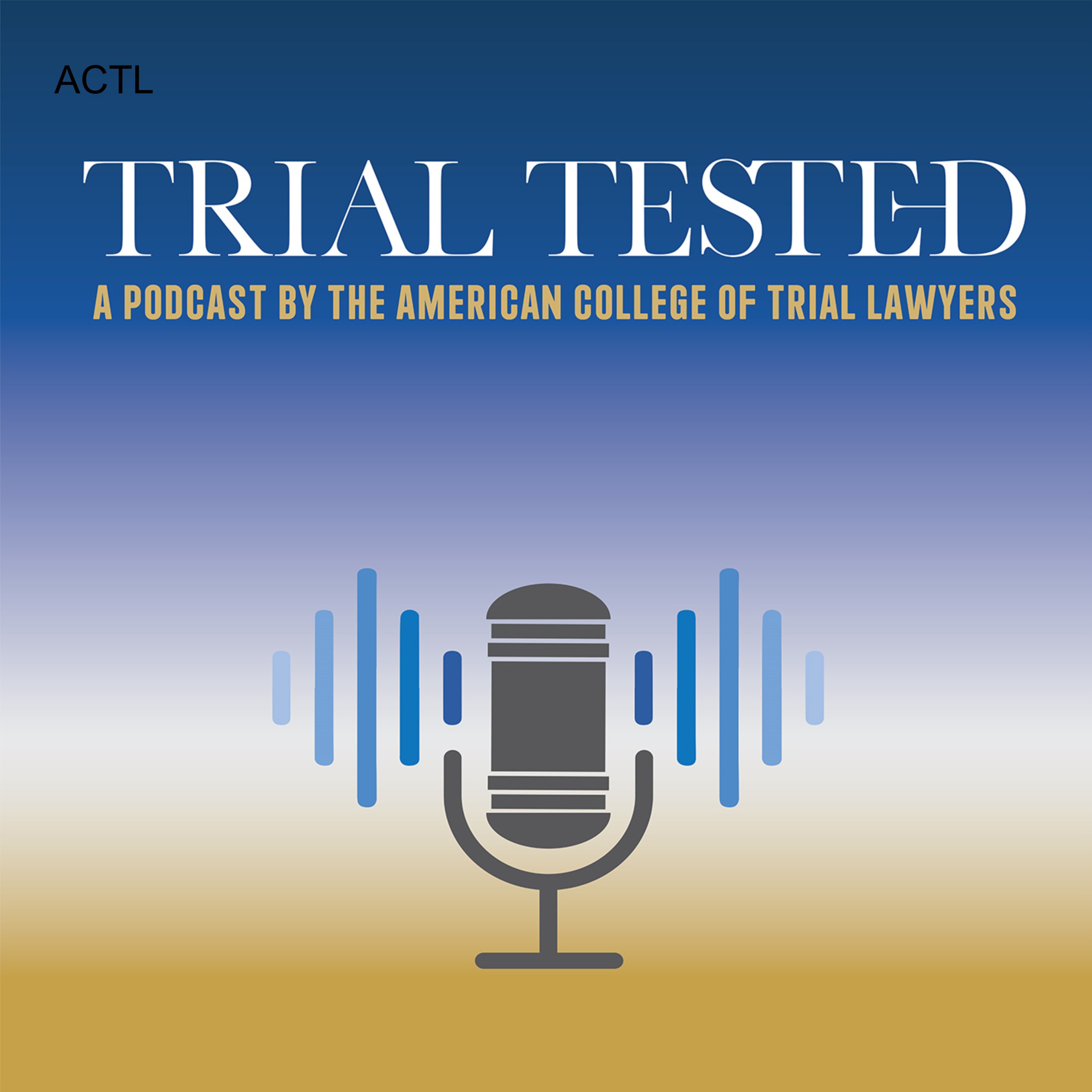 Trial Tested: A Podcast by the American College of Trial Lawyers presents enlightening discussions about life and law through interviews with prominent trial lawyers and significant figures in the world of trial law. From lead counsel in historic cases to justices of the court, you will hear from the people who have made an impact in the courtroom – and in life. Hosted by Fellows of the College, Trial Tested aims to inspire trial attorneys to maintain and improve the standards of trial practice, professionalism, ethics and the administration of justice.
Episodes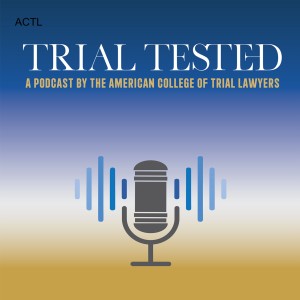 Thursday Apr 14, 2022
Thursday Apr 14, 2022
John Keker is one of the Top 100 Most Influential Lawyers in the United States. In addition to serving as law clerk to Retired Chief Justice at the U.S. Supreme Court Earl Warren, his trial legacy includes several high-profile cases in the national spotlight, including prosecuting Oliver North. Known for his tenacious courtroom tactics, John tells it like in is in this wide-ranging discussion with Host Mike Herring about ethics, judges, juries and his passion for doing what's right.