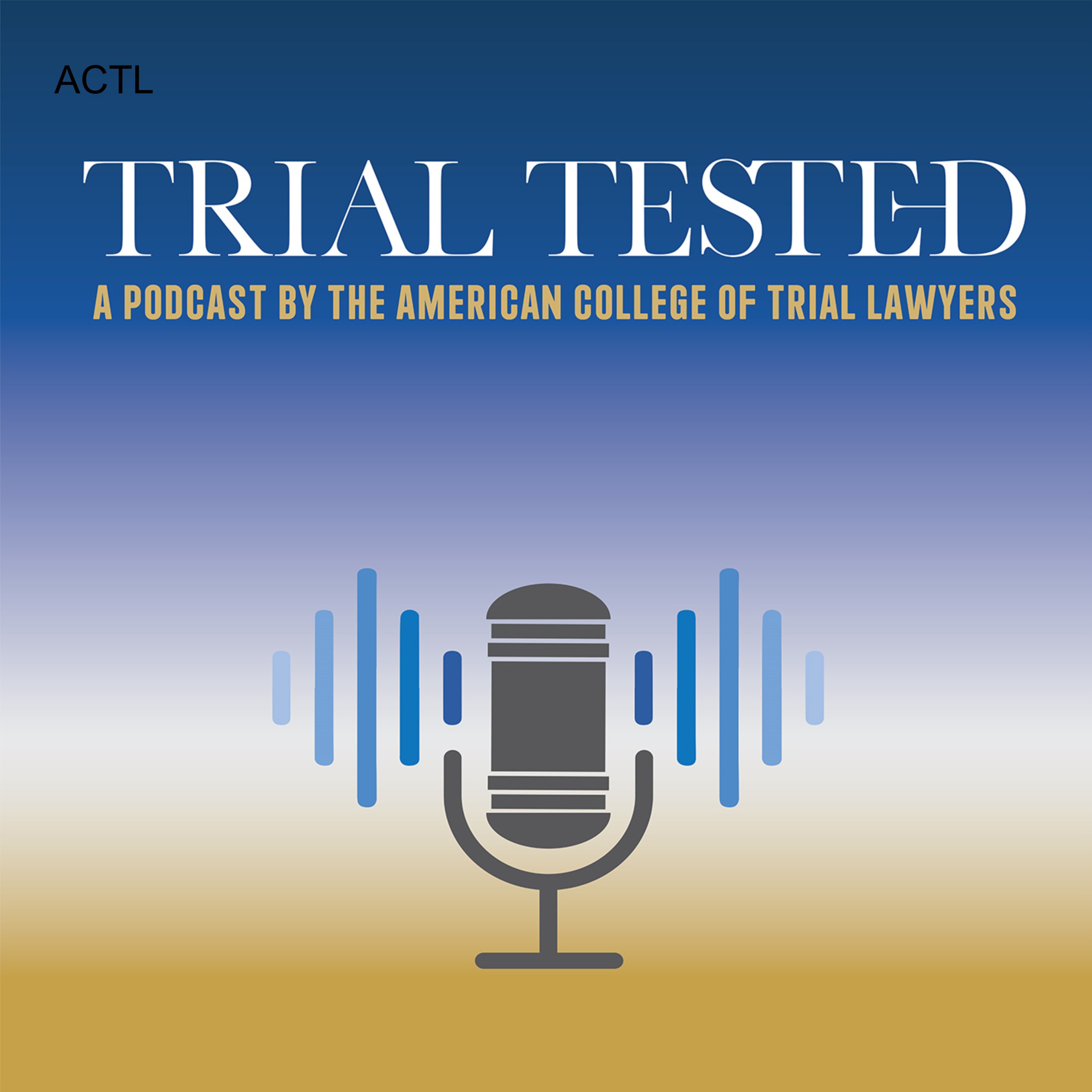 Trial Tested: A Podcast by the American College of Trial Lawyers presents enlightening discussions about life and law through interviews with prominent trial lawyers and significant figures in the world of trial law. From lead counsel in historic cases to justices of the court, you will hear from the people who have made an impact in the courtroom – and in life. Hosted by Fellows of the College, Trial Tested aims to inspire trial attorneys to maintain and improve the standards of trial practice, professionalism, ethics and the administration of justice.
Episodes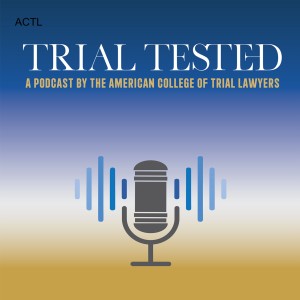 Thursday Oct 28, 2021
Thursday Oct 28, 2021
Former US Attorney for the Southern District of New York and previous ACTL president Bob Fiske has tried many cases in the national spotlight, including the case President Jimmy Carter called "the most important case in the US", the drug trial of "Mr. Untouchable" Nicky Barnes. Host Dave Paul dives into the background of some of Bob's most historic cases and reveals key insights on leadership and mentorship that helped define Bob's legendary success.