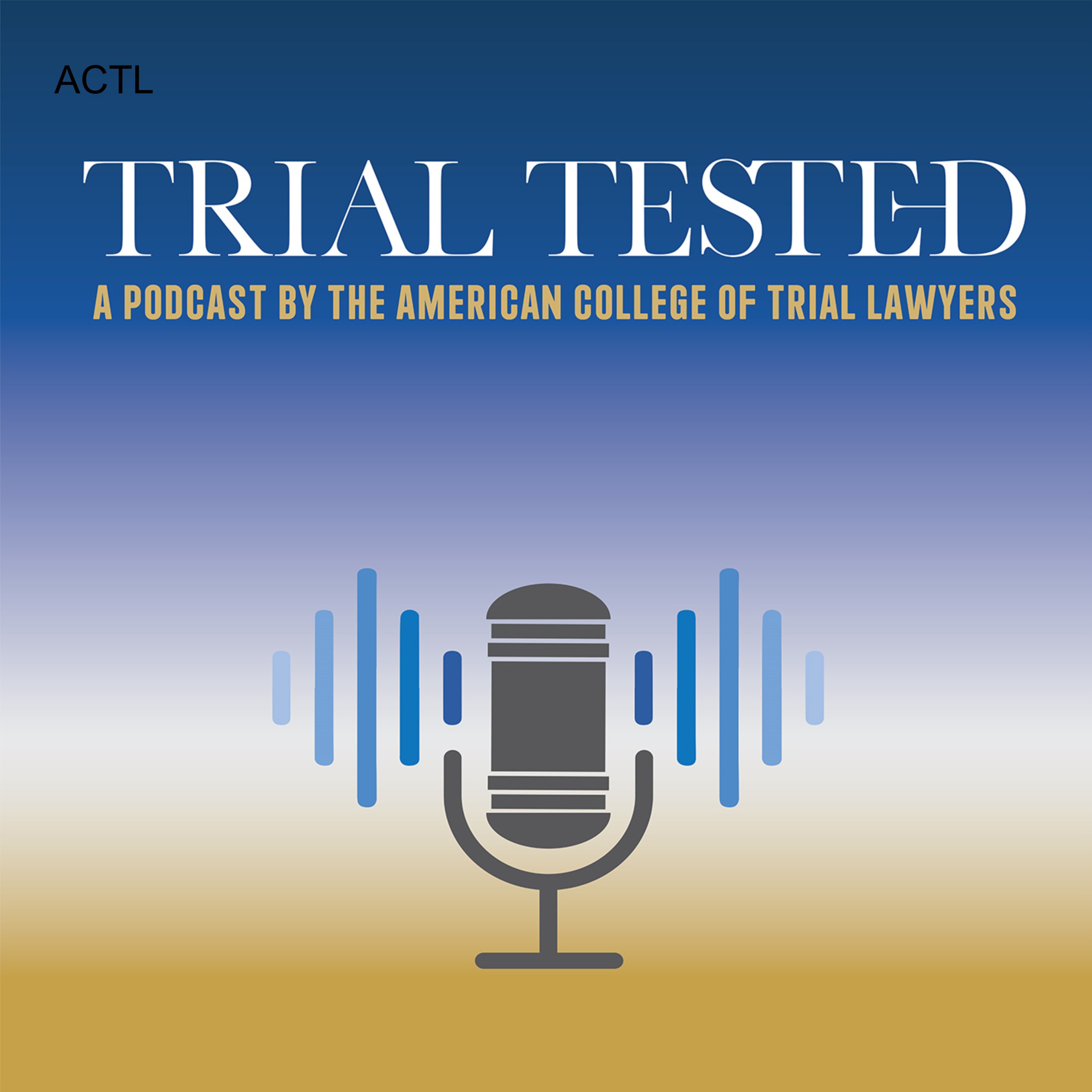 Trial Tested: A Podcast by the American College of Trial Lawyers presents enlightening discussions about life and law through interviews with prominent trial lawyers and significant figures in the world of trial law. From lead counsel in historic cases to justices of the court, you will hear from the people who have made an impact in the courtroom – and in life. Hosted by three Fellows: Amy Gunn, Mike Herring and Dave Paul, Trial Tested aims to inspire trial attorneys to maintain and improve the standards of trial practice, professionalism, ethics and the administration of justice.
Episodes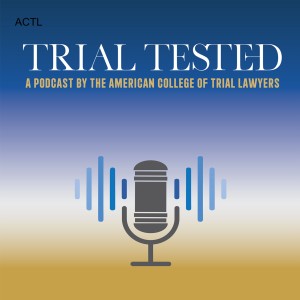 Thursday Oct 21, 2021
Thursday Oct 21, 2021
Judge Roger Gregory is Chief Judge of the United States Court of Appeals for the Fourth Circuit. From his roots in segregated schools, he has risen to the top of the legal profession and is the only person in the history of the United States to be appointed to a federal appellate court by two Presidents of two different political parties. Host Michael Herring leads a wide-ranging discussion with the distinguished Judge which includes candid advice about life, law and conduct in the courtroom that will benefit every attorney.